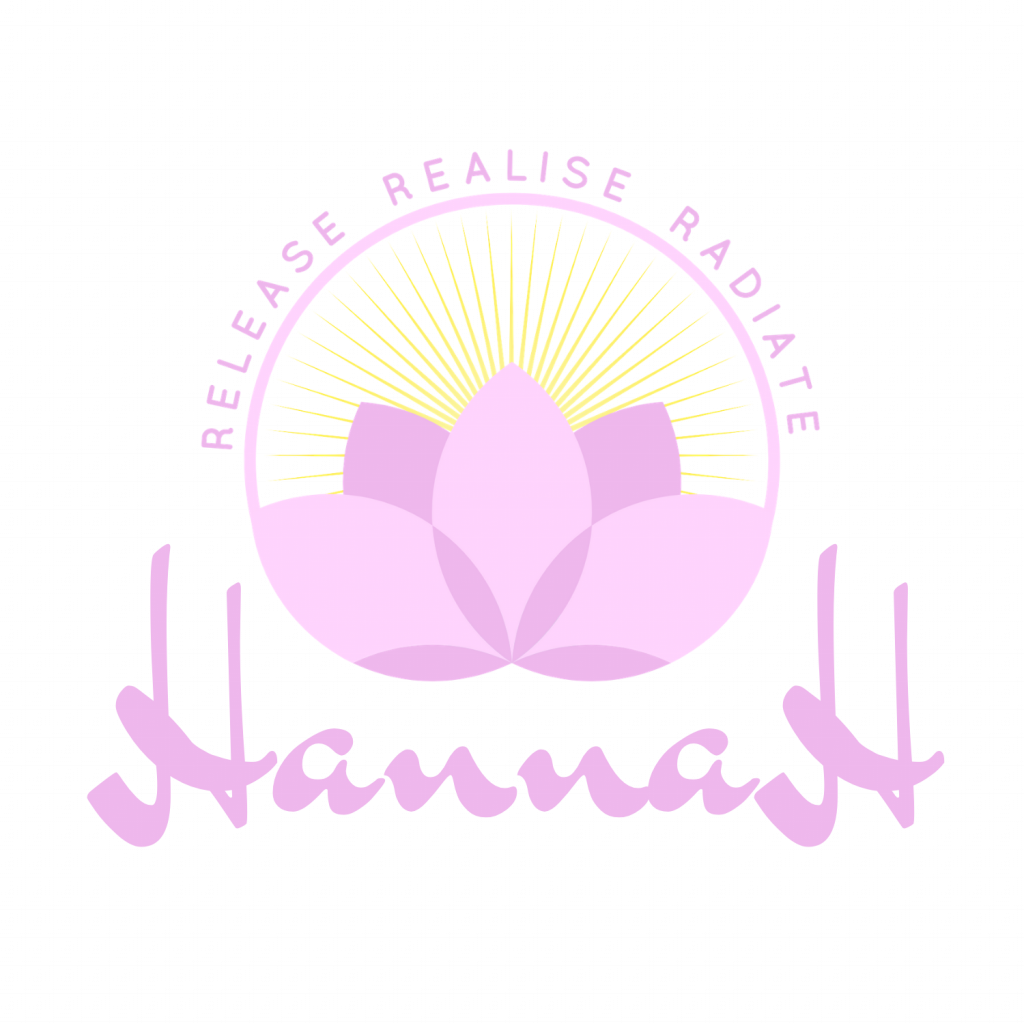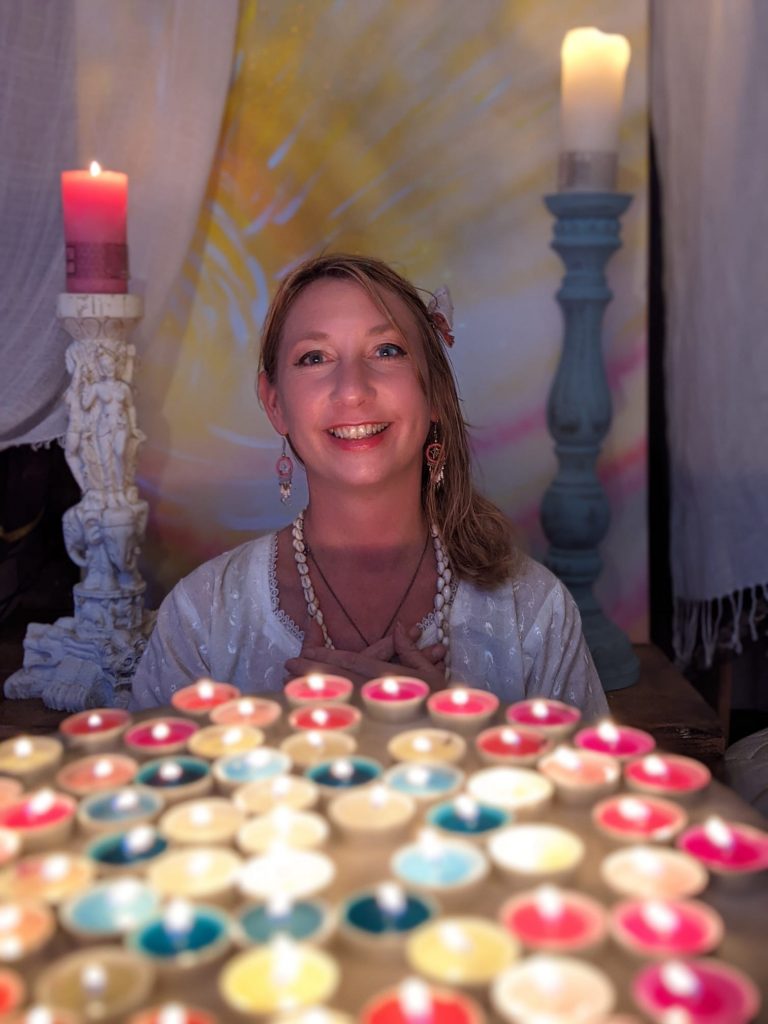 Release, Realise & Radiate!
Are you ready to live your highest potential? Hannah is a fully qualified yoga teacher, kinesiologist, spiritual healer and artist, she can lovingly support you to;
Release deeply held subconscious self sabotaging blocks
Realise True Peace, Joy and Freedom in this life
Achieve balance, strength and wellbeing on all levels of your being.
Radiate purpose, joy and abundance to light up this world!
Hannah currently offers;
Powerful one to one zoom sessions which can quickly and lovingly get to the root causes of what is holding you back from your highest potential
Free Spirit Ceremonies bringing communities together through sacred space to remember True Freedom beyond our limited ideas.
The Rainbow Circle of The New Earth Vision Tribe. Hannah is deeply called to offer this revolutionary 3 month online group program to support the avatars and visionaries of our new earth
From September 2021 Hannah will be offering integrative creative yoga classes to support you to achieve balance on all levels of your being.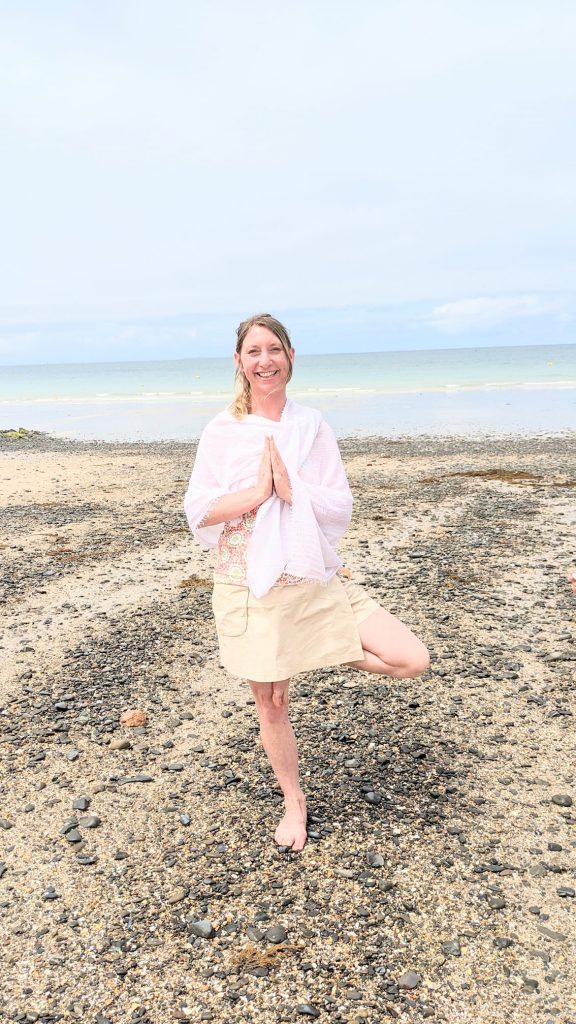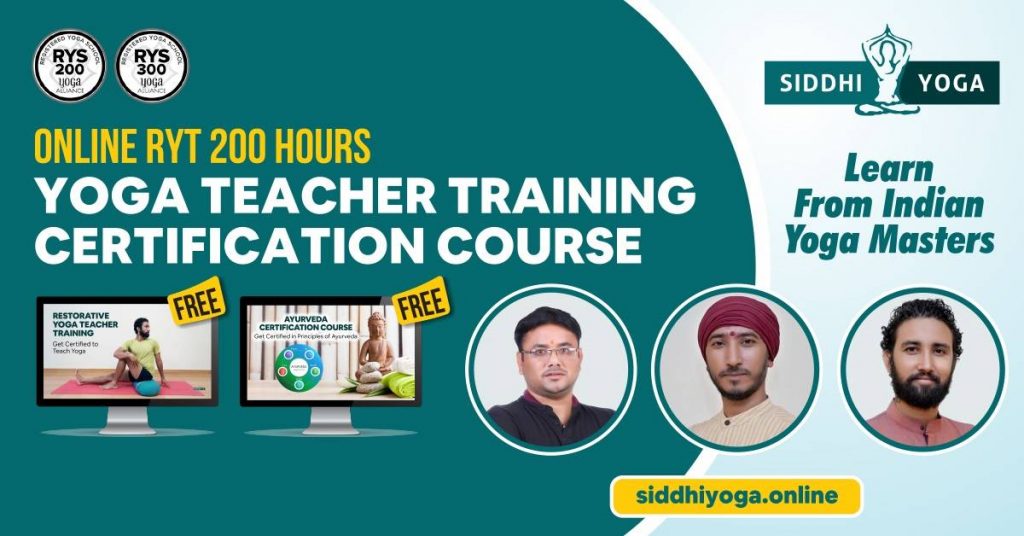 Hannah is an acclaimed healer, she was aware of her healing abilities from an early age and has studied many healing modalities. She is a fully qualified OHB kinesiology practitioner, registered as a Norfolk healer, trained by a Peruvian Inca Shaman and is a yoga teacher.
Hannah founded The Free Spirit Network in 2012 to support the remembering and expression of True Freedom through annual Global Free Spirit events bringing together master healers, speakers and artists. She is also an acclaimed professional international artist, with her work held in public and private collections internationally and she has represented the UK in International artist festivals in Morocco.
Hannah founded the Free Spirit School which ran for over 5 years, a nurturing sacred space for children and their families to realise and express their authentic voice together.
A selection of incredible testimonials..!